Sheet laser cutting
Laser cutting is an exceptionally efficient method for sheet metal cutting. Therefore, it is a great solution for those, who is engaged with complex metal parts that require exactness and strict tolerances. We deliver services that give our clients the benefits of great cutting precision and reduced material waste. Most importantly, we provide the ability to adapt creative geometry designs while processing thicker materials.
Our production department is equipped with two modern CNC laser cutting machines subsequently, we can provide most suitable and cost-effective solutions. Our Bystronic Bystar 4025 and Trumpf Trulaser 5030 machines ensure accurate metal processing. We cut various materials including steel, aluminum and stainless steel up to 25mm thick.
If you wish to get a price offer for your requirements, kindly send us a DXF file or drawings in any other fromat using the contact form below or by email info@rs-steel.lv and we will get back to you.
Laser cutting machines specification: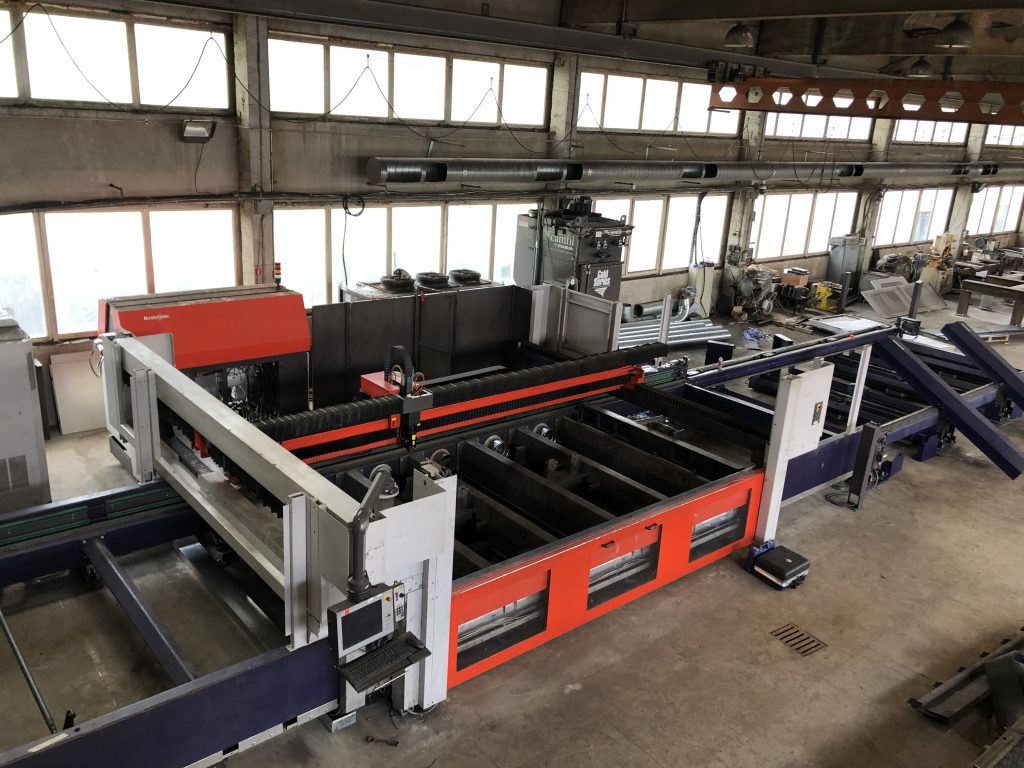 Bystronic Bystar 4025
Width up to – 2500 mm
Length up to – 6500 mm
Power – 6 kW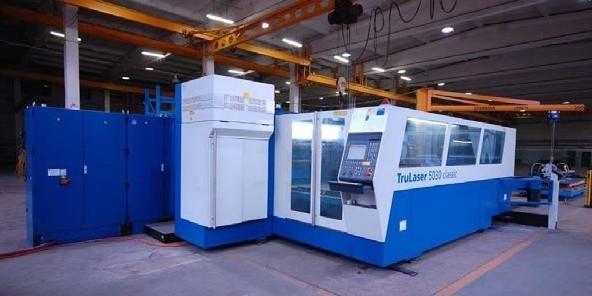 Trumpf TruLaser 5030 Classic
Thickness up to – 25 mm
Width up to – 1500 mm
Length up to – 3000 mm
Power – 5000 Wt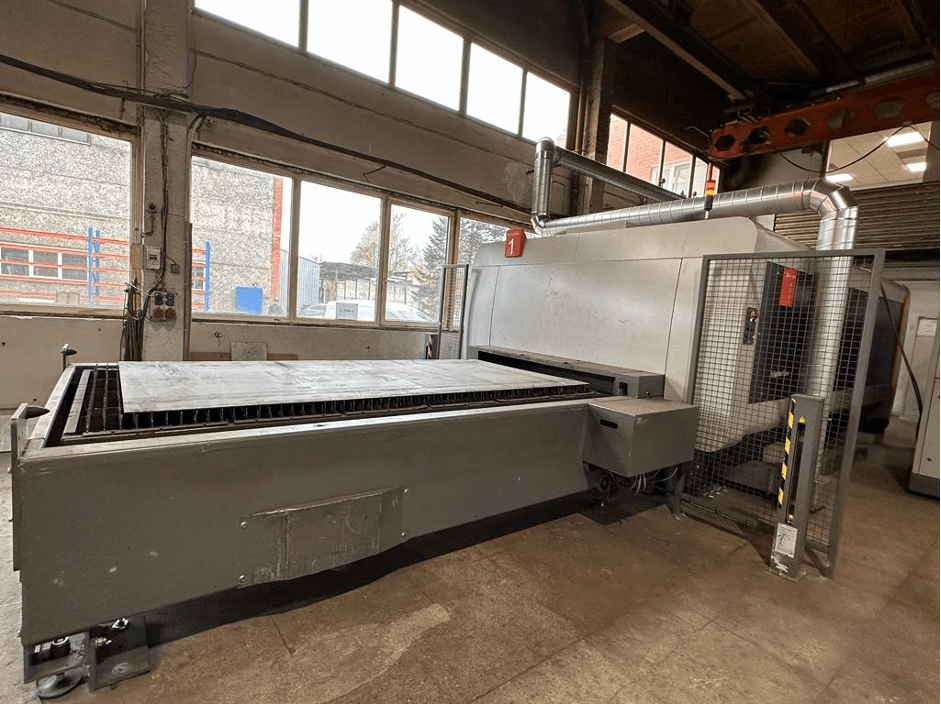 Bystronic fiber 3015
Width up to – 1500 mm
Length up to – 3000 mm
Power – 6 kW