Steel sheet bending
Our production site possess two press brake machines and we are perfectly set up to perform the most accurate bends and produce high-precision bended steel parts for our clients. We offer steel sheet bending services using our state-of-the-art machines that gives the ability to produce tight radius and complex configuration shapes.
The maximum bending capacity of bending parts we provide is up to 6000mm in length and 15mm thick, with 400 tons press force.
If you wish to get a price offer for your requirements, kindly send us a DXF file or drawings in any other fromat using the contact form below or by email info@rs-steel.lv and we will get back to you.
Bending machine specification: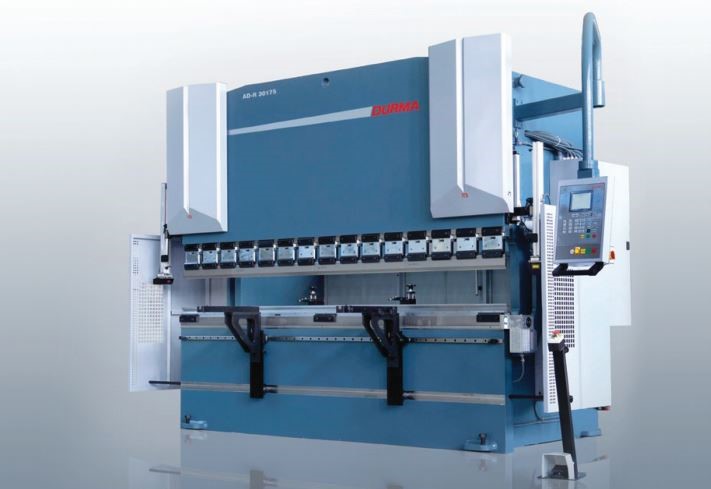 Press brake Durma AD – S 30220
Thickness up to – 12 mm
Width up to – 3050 mm
Power 220 tns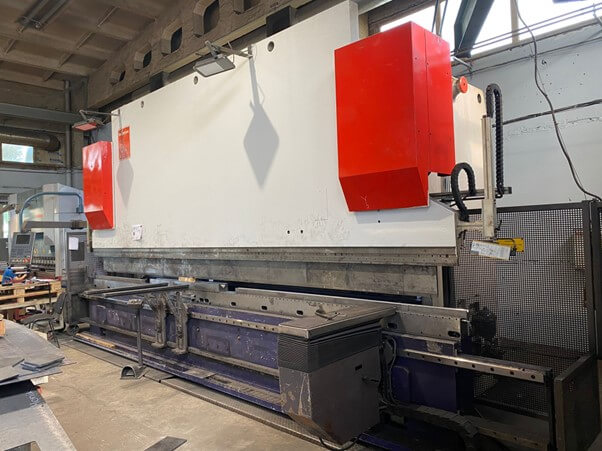 Press brake Bystronic PR400/6200
Thickness up to – 15 mm
Length up to – 6000 mm
Power 400 tns