Steel plasma cutting
The main advantages of CNC steel plasma cutting is the ability to quickly cut thick metal sheets and achieve details of various geometric shapes ensuring high dimensional accuracy and economical efficiency.
We have two modern plasma cutting machines running daily, so we can select the most suitable technical solution for our customers' requirements. Our state-of-the-art high definition plasma cutting machine is capable to accurately cut various materials up to 280mm thick. Above all, it can chamfer details with 3D head in a large 27000*4000 open flatbed cutting table.
If you wish to get a price offer for your requirements, kindly send us a DXF file or drawings in any other format using the contact form below or by email info@rs-steel.lv and we will get back to you.
Plasma cutting machine specification: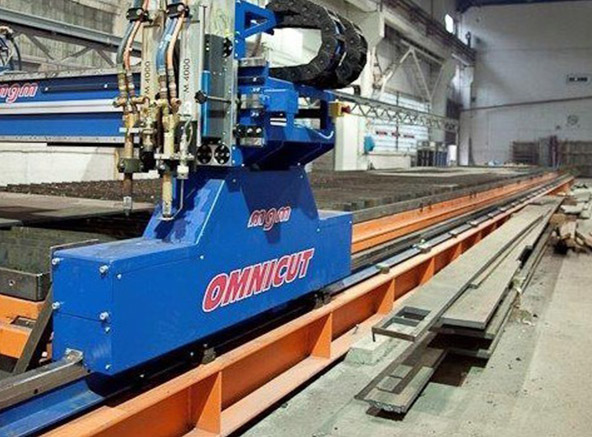 OMNICUT 5000

Thickness up to – 280 mm
Width up to – 4000 mm
Length up to – 27000 mm
3D head allows cutting at an angle (chamfering)
MGM Omnicut MS300
Thickness up to 220 mm
Width up to 4 m
Lenght up to 27 m
Drilling up to 50 mm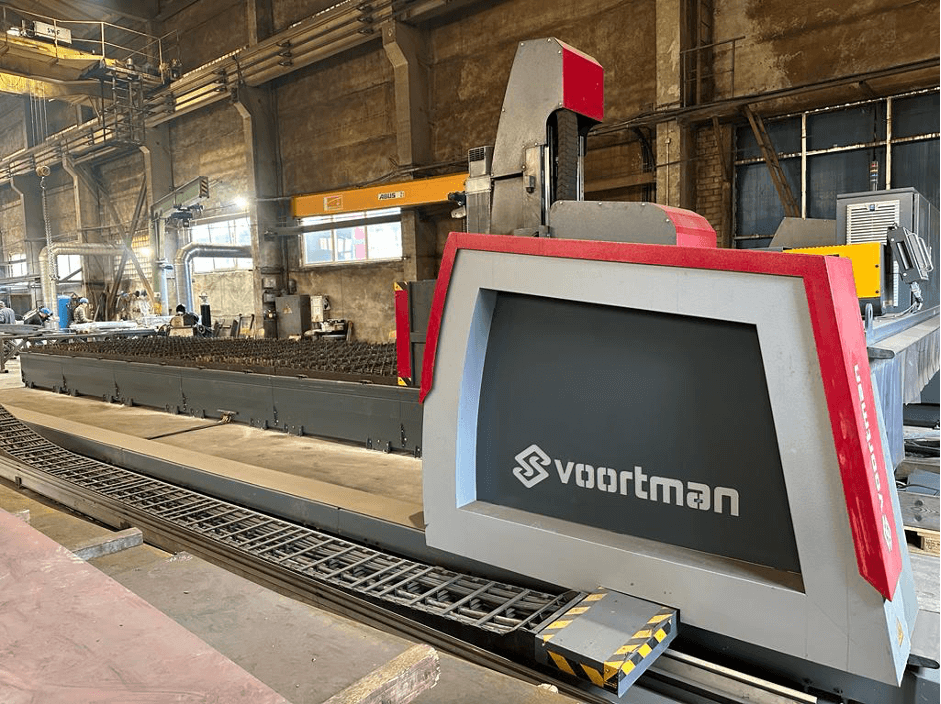 Voortman V310
Thickness up to 100 mm
Width up to 3000 mm
Lenght up to 15000 mm
Drilling max. diameter 40 mm